License Plate Maker – Collector License Plates You Can Order
August 23, 2015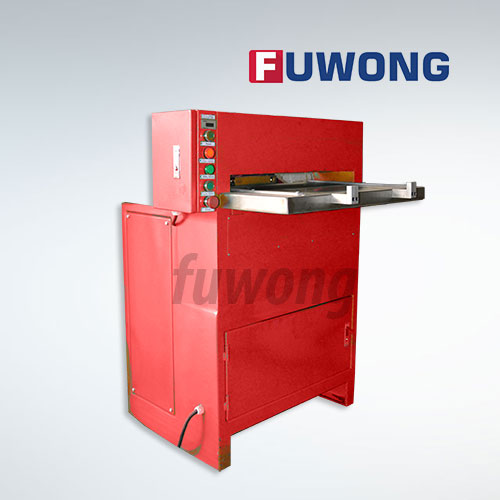 Number Plate Printer – Types of Printers that You Can Buy
August 25, 2015
This is the age of penalization, and many people like to establish their unique identity in everything that they do and all that they carry. Not surprisingly then, you can find lots of car owners looking for custom license plate maker in order to get their license plates customized according to their own specifications and preferences. Customized license plates can comprise of numbers and letters in any type of combination. These can also be personalized in many other ways. Read on to find out how you can customize your own license plates.
Texts
You may use any type of text on the license plate. Whether you wish to display a funny message or a racy comment, you can do so on the additional space of the plate. If you would like to promote your own business, you can surely do that by displaying a message specific to your brand through the plate. Studies show that promotional messages displayed through license plates have a high recall value.
Pictures
Many people love to personalize their license plates with images of their own, or that of their favorite celebrity of cartoon character – such as Daffy Duck, Scooby Doo, Goofy, Asterix or Mickey Mouse. Lots of car owners also like to use the photos of their loved ones, such as a parent, sweetheart, spouse or kid. You can also get your business logos printed on the plates, which can be a good way of promoting your brand and getting it on full display among by-standers. Many owners choose attractive graphics for this purpose, so that they can grab the attention of potential customers quite easily.
Numbers
Lots of vehicle owners also like to customize their own vehicle plates with the numbers of their choice. These might be birth date of their own or that of their children. The numbers can also signify the date of their marriage or anniversary, or any special day for them. You may also enter numbers that are specific to your own business or something that is on the jersey of your favorite player on the sports team of your choice. The choices are virtually endless when it comes to choosing numerals to be incorporated into your license plates. In countries like Israel, holy numbers are even used on these plates with the belief that the auspicious numbers will help ward off accidents and other mishaps on the road.
These days, it has become easier to get license plates customized according to your own preferences and specifications. You can find lots of license plate makers having their own official websites which offer the scope for customization. You can choose from graphics of your choice, upload images of your own preference, type in your own text and personalize your license plate in the way that you want. The best thing about this type of customization is possibly the fact that you do not need to invest a lot of time and energy into the process, and also do everything from the comforts of your own home.