Welcome to Fuwong License Plate 🙂
Fuwong office region
Fuwong Registration plate offices for designing, marketing and sample room.
Material - Reflective film
Vehicle registration plate raw material – reflective film rolls for our automated production line of high security plates.
How we make your license plate?
Fuwong develop and adopt self-developed license plate automatic production line. We work staff and engineers are familiar with each part of Fuwong self-developed line for higher performance work flow.
Fuwong sample room
Fuwong sample room with part of our finished orders from global markets.
Machine making dept.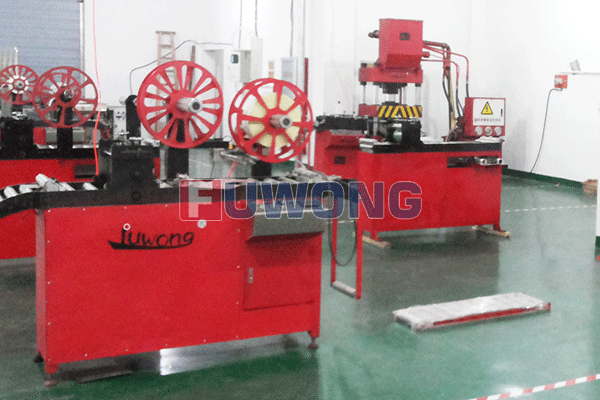 License plate research & develop engineers work in the machine engineering workshop every workday to make and adjust registration plate specific making machine.
Finished machine products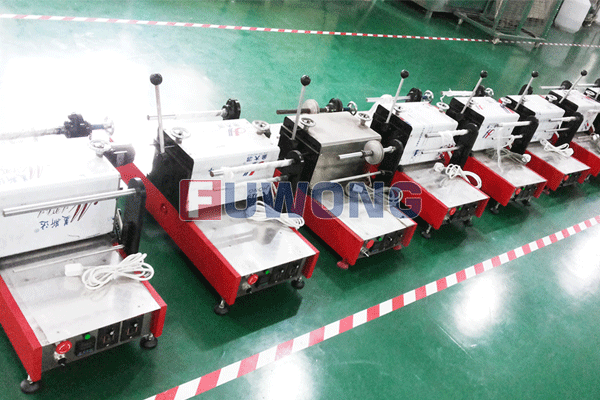 Finished license plate machine. Machines are always adjusted before delivery unit by unit to customers.
Accessories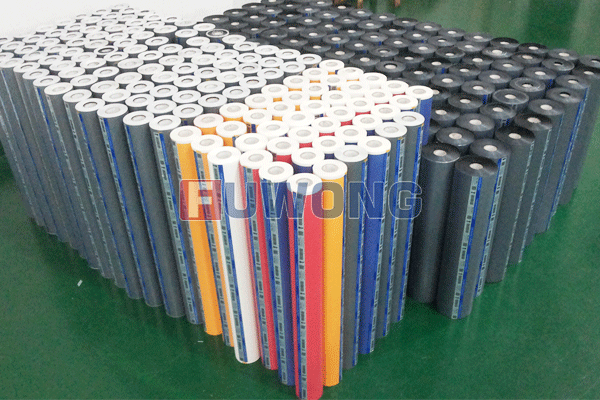 Accessories for hot stamping machine, manual press machine, roller coating machine, embossing press are available.