Accessories of hot stamping machine: Hot stamping foils
by Zeerma
IN STOCK 
Ships from and sold by Zeerma.com. Custom design orders are available.
Product Description: Hot stamping foils are the accessories when you are using hot stamping / hot transfer machine to paint the embossed license plate fonts.
After the hydraulic press machine emboss press the blank plate, you will get embossed reflective letters and numbers, and you put the embossed plate through hot stamping machine working rubber, you will get hot stamped colored reflective plate. That means the completion of a blank pate into official license plate.
Engineered by Zeerma
Machine pecification
– Color: black
– Size(width x length): 63cm(W)x120m(L)
– Cut into smaller width service (IMPORTANT):
Available, but pls write your required divided part width of 1 roll foil in the order page, and we will provide foil based on your sizes.
i.e., if you write width of 12.5cm, we will cut 63cm into 5 rolls of 12.5cm for you)
– Other colors: available based on MOQ of 25 rolls 63cm x 120m
– Packing: Carton packing
Frequently bought together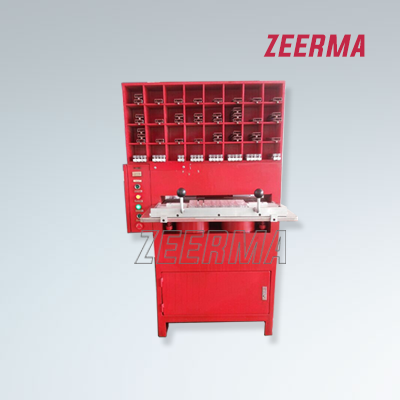 1
Embossing press Victio 5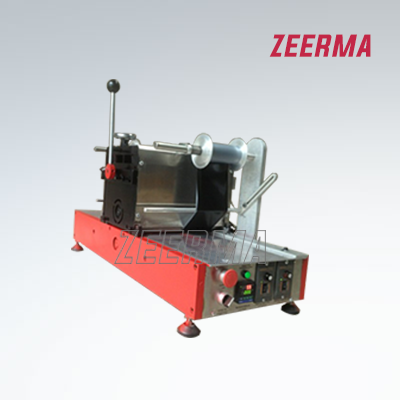 2
Hot stamping machine
Hot stamp painting license plate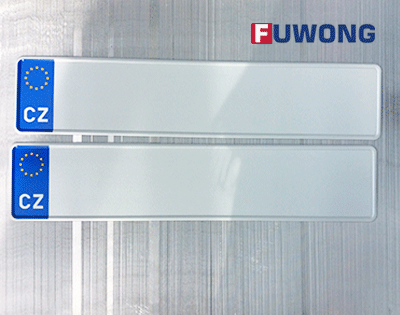 3
Blank 1-layer license plate
Half-finished aluminium reflective registration plate blanks