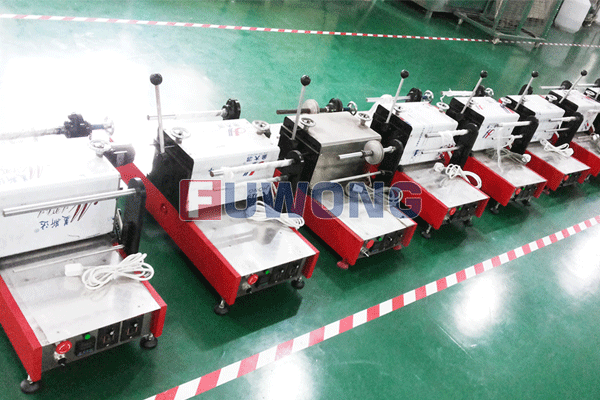 Number Plate Machine for Sale – Guide on Buying Vanity Plates
August 30, 2015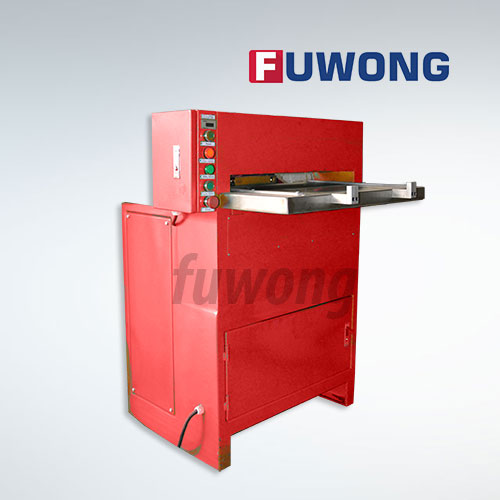 Number Plate Embossing Machine – Types of Embossing Devices You Can Get
September 19, 2015
For those in the license plate manufacturing business, superior number plate printing machine is very important. If you are planning to enter this business and create number plates for your customers, a proper printing device is essential for your business. However, it is important for you to first know about the 5 main types of printing of license plates. These include the following:
Digital Printing
This type of printing method can be used in order to quickly create any type of graphic background that is imaginable. Flat, digitally printed licensed plates can be just monochromatic printing on a plain or pre-printed background of the ID number. It can also include printing of the identification number or the complete background image with the aid of a multi-color graphics printer. The prime variation here is the use of a special type of computer software which is used to regulate the printing device. Rather than printing of the same background or a cluster of backgrounds again and again on the reflective sheeting, it is not also possible to print some variable information or the identification number.
Thermal Transfer Printing
It involves inserting a ribbon in between the material and the print head. The heat emanating from the print head helps to melt the ribbon components and get them transferred to the material. Often, lubricants are introduced into the thermal transfer ribbons and prolong the longevity of the print head by a significant measure. It is due to this reason that lots of manufacturers are bent on using proprietary ribbons and annul the warranty when they find generic ribbons to the used. At present, this method is the most common form of digital printing of license plates used in the industry.
Screen Printing
Both automatic and manual screen printing had been generally used for producing short run graphics earlier. Even today, it is used as a practicable method for printing. This is just like rotary screen printing, the only difference being the fact that the screens used are flat. They can be used for simultaneously printing 1 – 4 license plates directly on individual license number plates made of plain sheet. It is comparatively easy to implement and is also affordable. However, it yields only number of plates at a time.
Rotary Flexographic printing
This is another printing method that makes use of computers. Every color has to be dried following printing. The cylinders, similar to a rubber stamp or a typewriter key, transfer an elevated image from their surface to the sheeting. It is used in countries such as Morocco.
Rotary Screen Printing
It is seen to be used more frequently in the textile industry. However, it could also be used for long term graphic sheeting. This method makes of cylindrical screens made out of meshed material. The intended images are porous. Also, the colors that are printed over the reflective sheeting surface are forced from within the cylinder. These days, this kind of printing system is also used in producing license number plates for vehicles.