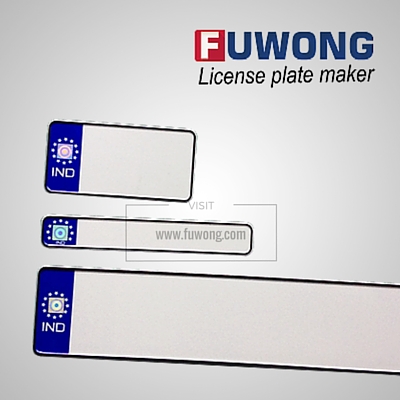 History of Number Plates in India
November 21, 2015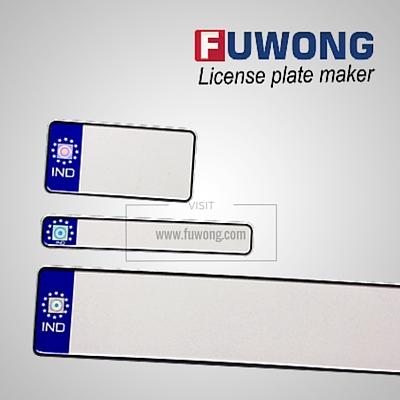 The Existing Format of Indian HSNP license plates
November 21, 2015
The vehicle registration plates are being formatted as follows:
The plates for the two-wheeler and private car owners are composed of black letters on white background.
The commercial vehicles including trucks and taxis come with black text written on yellow background.
The commercial vehicles that are being rented out for self-drive have yellow letters embossed on black background.
The vehicles that belong to the foreign consulates come with white letters on the background of light blue color.
The Indian President as well as the state governors is travelling in official cars with no license plates. Instead, they use the Emblem of India of gold hue that is embossed on red plate.