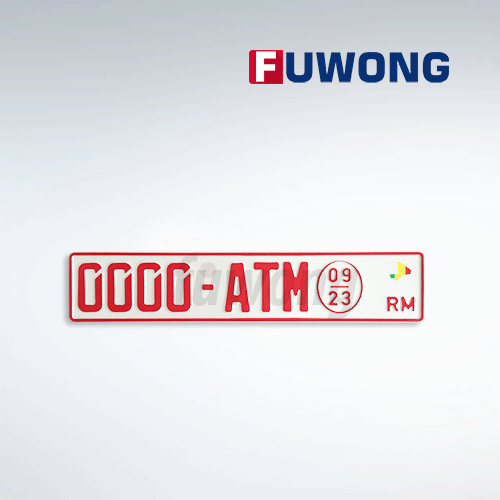 How to Be a Registered Number Plate Manufacturer?
October 6, 2015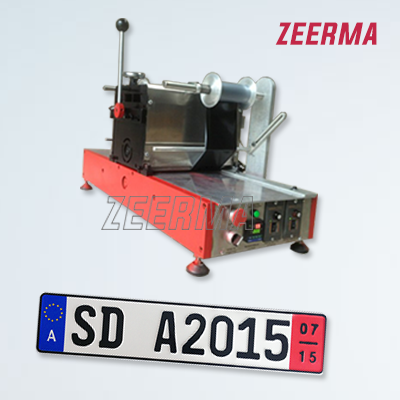 License Plate Stamping Machine – Types of Stamping Printers You Can Get
October 20, 2015
If you are a Scooby Doo fan, and have been so since your childhood, you probably remember the Mystery Machine van of the gang only too well. Everything about this car is unique and the mystery machine license plate reads "195 – 343" which was shown in the episode Scooby-Doo! Abracadabra-Doo. It was shown only once in the history of the Scooby Doo series in this specific episode, but fans of the series like to get a similar plate for their car – what with the scope of personalizing number plates so easily available these days. If you wish to get this type of license plate, read on and know how to get it.
Look for suppliers
It is important to look for suppliers who are ready to offer mystery machine number plates for your vehicle. Check with your local suppliers and find out which ones of them offer the scope for customization. Talk to a few of them and demand to see samples from them. Check the quality of customization. Do the borders, frames, colors and quality of embossing look good to you? If it does, you can surely go ahead and place an order. This way, you can be sure of the quality to be expected.
Place online orders
You can also place online orders, if you are unable to get a local supplier that is ready to offer customized services. With an online provider, there is a slight disadvantage in the sense that you cannot talk to the representative or the person who will be manufacturing your license plate. Due to this reason, you need to check the catalog of license plates from various online suppliers. You can find many online license plate suppliers ready to offer mystery machine plates, whether you are in Qatar or in the U.S. Some of the providers also offer the scope of adding images of your own or of some of the characters from the Scooby Doo series.
Get used plates
There are many Scooby Doo fans who might be selling their vehicles in this climate of recession, and do not need their mystery machine plates any more. You can find these used plates up for sale on many classified websites. It is a good idea to check these, and you will find many of these being offered at significantly low rates. If you are on a budget, it is a sensible idea to go for these used plates for sale.