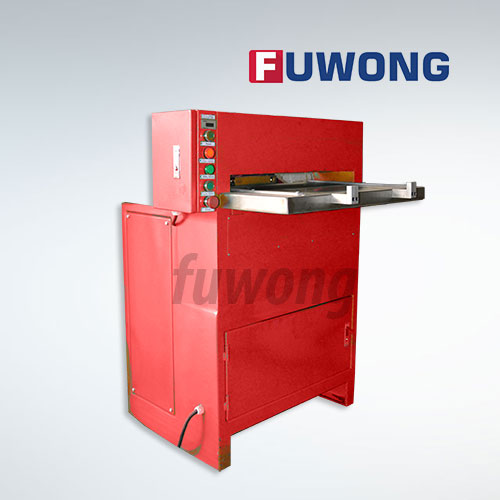 Number Plate Machine – 5 Things to Keep in Mind While Ordering One
August 21, 2015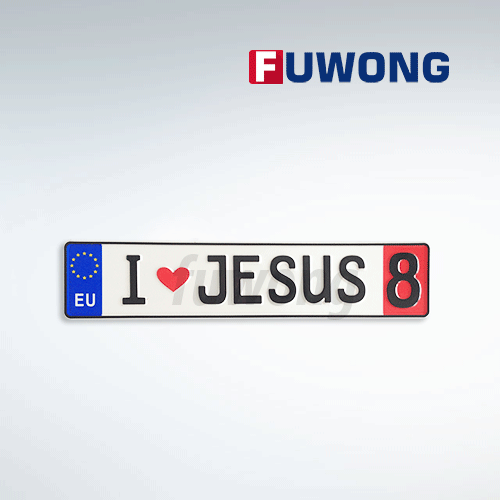 Custom License Plate Maker – How can you customize Your Plate?
August 24, 2015
License plate is an item of necessity, and serves to show that your vehicle is registered with the authorities of the state that you are driving it in. However, many people are not content with simply having a mundane looking license plate attached to the rear section of their automobiles. You can find many people to be collectors of interesting license plates, which look stylish, enhance the beauty of their vehicle and probably also have a personal association with them. If you want to get an interesting license plate, you can get with a license plate maker and order one or more of these plates that look great and can make your car look more exciting.
Birth Year Plates
Lots of collectors are not content with just buying a plate from each state. They want to make things more interesting by getting plates issues from every state during their birth year, or the specific year when they were born. Some collectors also like to get a plate from every state for the birth year of their only child or children.
Special Graphic Plates
These days, you can find about every state issuing many license plates that symbolize various organizations or specific causes. These are special types of plates available in varied colors which comprise of exciting graphics. Lighthouse plates, sports teams plates, university plates, college plates and wildlife plates are some of the best forms of collectible license plates that you can find these days. If you would like to promote your own sports team, you will probably get one from your plate maker.
Sample Plates
Lots of states of the union sell sample license plates, or even give them out for free. These kinds of plates often come with sequences printed on them, such as "123 XYZ" and "C O U N T R Y". This type of practice has been in existence in countries like Egypt for many years. If you are a collector who likes to buy older sample plates and sell them at a higher price, you will love to get these and sell them to collectors who are as eager as you.
Unique Number Plates
As you know, letters and numbers are extremely essential on license plates. Many collectors look for specific sequences of numbers. Some of the plates with special number sequences include triple digit places, like 111, 666 or 777 – which are extremely famous. There are also some people who love to get plates featuring the numbers that they like, such as 8 or even 13. Some also like to collect plates having their own initials on them. When it comes to these types of plates, there are virtually limitless numbers of variations.
Vanity Plates
These clearly bring out the fun element out of a collector. These can be racy or humorous, and the more the spice the better it is for a collector. Many collectors like to own this type of plate, and the purpose is to make the person driving at the rear laugh and get curious.