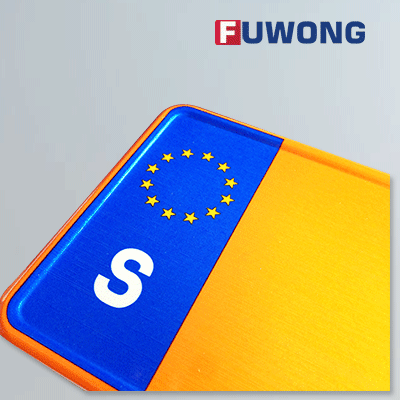 Show Number Plate Maker – Why and How to Get Show Plates for your Vehicle?
October 6, 2015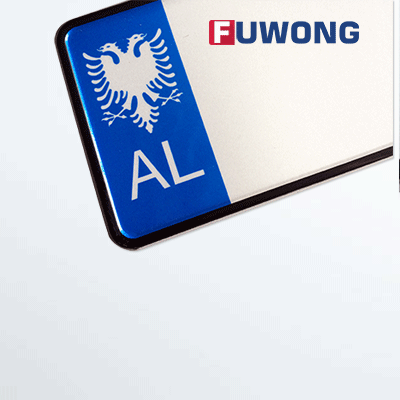 How to Get Mystery Machine License Plate?
October 6, 2015
The license plate manufacturing industry has been typically seen as a way of generating employing for inmates, such as in countries like the U.S. But license plates are also created by many number plate suppliers registered with the government as well as private companies. As a vehicle owner, one has to display proof that he or she has the right to use a registration number. Once this is done, the owner can get the license plate with that specific number supplied by the company. If you are thinking of entering the license plate manufacturing industry, simply buying a license plate maker machine and setting up shop will not do. You have to follow these steps in order to set up a legal business.
Get Your Business Registered
First of all, you need to register yourself with the Number Plates Supplier Registration Office. Check with the organization and submit all necessary details and documents. This will give the authorities and the cops to access your records and know about your business. You will be asked to keep proper records of your business and proper checks will be conducted periodically in order to verify the authenticity of your enterprise as well as the documents and details that you submit.
You will need a license
Whether you will be operating in Pakistan or in the U.K, you need to get a license from the authorities. Keep in mind that only some companies, suppliers and garages authorized by the federal government are permitted to make license plates for vehicles. Naturally, you have to get your name and business name registered and put on the license. Having a license will show that you are a legal manufacturer of number plates.
Buy high-quality printer
If you intend to open a garage, you can make do with a manual printer. Manually operational devices cost less and require one or two persons to use it. However, if you are intending to be a license plate manufacturer who will be producing number plates in bulk with the scope of customization, an automatic printer is your best bet. Automatic number plate machines come at a higher price, but offer greater convenience. You can produce significantly higher number of license plates for your vehicle, without investing more time and energy into creating each and every number plate manually.
Printing License Plates
As a registered and licensed number plate manufacturer, you need to abide by the rules and regulations of your country. You should not take orders from just about any individual without proper verification of his documents and whether or not he is entitled to using the specific number that he intends to use on his license plate. In the U.K, license plate suppliers typically demand to see the passport of the customer (or an equivalent ID proof), as well as the V5 vehicle registration certificate or logbook which shows that a customer is entitled to the same registration number that he wants to put on the number plate that he has ordered. Keeping a record of these documents is necessary for you to ensure that you are always on the right side of the law.