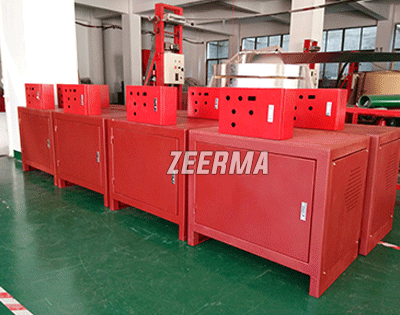 Number Plate Making Machine for Sale – 6 Best License Plate Maker Devices
October 20, 2015
Number Plate Press – Best Press Machines You Can Buy
October 25, 2015
These days, it is easy to get license plates personalized for your own vehicle. Whether you want a full vanity plate or a slightly customized plate, you need the services of a high-quality number plate manufacturer. The following tips will help you to choose the best license plates maker for your own requirements.
Check the experience
First of all, you have to check the level of experience of the manufacturer. You can find lots of license plate maker companies opening up today. But you need to look for companies with experience, so that you can get high level of customization for your plates. Most license plate manufacturers have their own official websites these days, and you can check the 'About Us' section of the websites to find how long the provider has been in the industry.
Check the scope of customization
It is also essential for you to determine the quality of customization from the supplier. As the person who is going to place the order, you have to consider whether or not the level of customization is up to your standards and preferences. You can go through the catalog of license plates already available with the provider, as well as the customization tools, to check whether you are being able to personalize your plate according to your wishes.
Check the feedback
It is also a good idea to go through the feedback and testimonials of clients regarding the services and products offered by the maker. Whether you are placing orders in South Africa or in Australia, it is a good idea to find out whether or not the provider enjoys great feedback for its personalization services. With a provider that has got good feedback from customers, you can expect high quality customization for your number plates.
Look for registered office
Unfortunately, there are many cons operating in the license plate manufacturing industry who are only interested in duping customers. Naturally, it is a good idea to go for a provider that has a registered office somewhere close to your locality. That way, you can verify the presence of the office and make sure that the company that you are ordering from is a legitimate one.
Look for samples
If you manage to get a provider close to you home and drop by its office personally, you can request to see some samples from the provider. This will help you to make sure whether or not the company will be ideal for your customization requirements. You can get a fair idea of whether the company means business with the kind of services that it offers. You can also talk to the company representative and find out about the kind o technology that it uses for the production of the license plates from its end. Many companies are adept at making strong, durable and tamper-proof registration number plates for its customers. You have to look for such companies, in order to make sure that you are going for the best service provider.