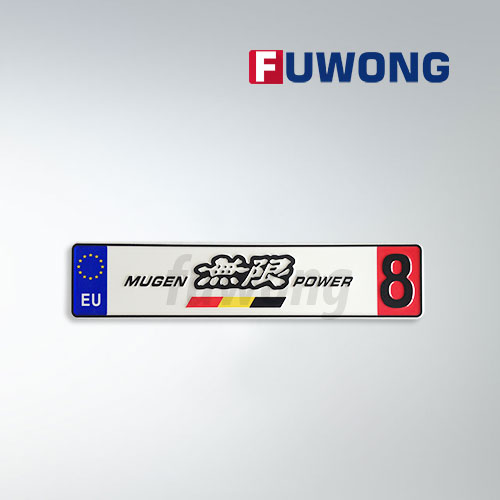 Get Your State Replica License Plate
August 29, 2015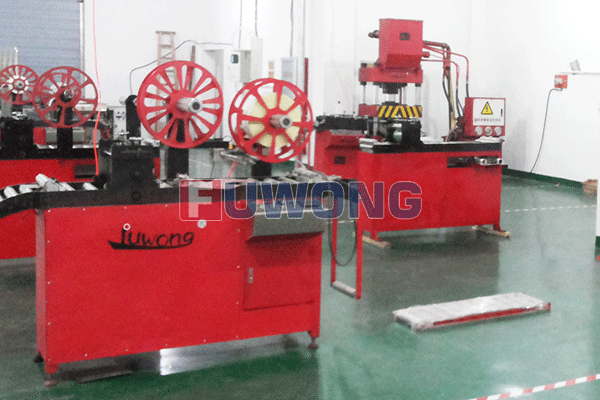 Done Number Plate Printing Machine – 5 Types of Printing Number Plates
August 31, 2015
If you are looking for number plate machine for sale, vanity plates can be great to go for. These types of plates are fun to convey your own sense of humor to others – to be more specific, to the person driving the vehicle behind you. These can be innocent fun to risqué humor, and some even consist of sentimental messages. Some of these plates also suggest the profession of the driver, such as those with military messages. Vanity plates are quite common in the U.K, U.S and Canada. Read on and know all about vanity plates, if you wish to get one or more for your needs.
These are slightly expensive
In the last 4 – 5 years, the demand for these types of personalized plates has gone up. Today, many drivers want to have number plates that are slightly more meaningful and attractive than just a random combination of numbers and letters. If you want messages specially designed for your needs, there can be extra expenses required on your part. Also, based on where you are getting these from, you will find a part of the money charged from you being used on special causes or public projects.
Check the availability of your plate
Given the fact that requests for such types of plates have gone up in recent years, you will need to ensure that the specific plate that you are looking for is not being used already. In order to find out the availability of such plates, some sellers also offer search databases for their customers to use. You can use these to check whether your type of plate is already registered with some owner or it is free to use. This is similar to buying a domain name from a website/blog domain seller. If your plate has not yet been registered, you can order it for your own vehicle. However, if it has been used already, you have to use your creativity a little more and be more imaginative with your number-letter combination.
These can offend sensibilities
While the main purpose of getting vanity plates is to share your imaginativeness with the driver behind you and the world in general, keep in mind that it can offend sensibilities. In countries like Lebanon, where risqué messages – especially those concerning religion – can hurt people, it is better to tone down your humor a little and go for something that is less risky. This way, you can make people laugh without inviting trouble in your own way or on your vehicle.
Choose DVLA Numbers
Personalized plates come with letters of personal choice as well as unique Driver – Vehicle Licensing Agency or DVLA numbers. There are more than 50 million registrations that you can choose from online, and you need to pay an assignment fee amounting to 80 pounds as well as VAT. Keep this additional expense in mind when you are attempting to personalize your vanity number plate.  It is a good idea to shop around and find retailers who are ready to offer plates to you at affordable rates.
.