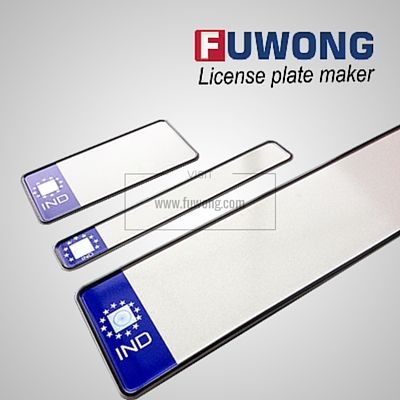 Format Used for License Plates in India
November 21, 2015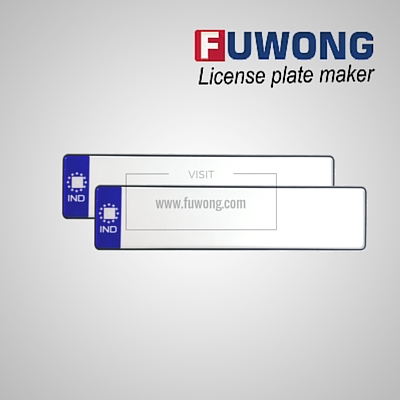 The Rule on Temporary Numbers of Indian registration plates
November 21, 2015
The present format of registration index comes with four parts and these are as follows:
The first two letters are the ones that indicate the Union Territory or State to which the vehicle has been registered.
The following two digit numbers are the district's sequential number. Because of the heavy volume of the vehicle registration, the numbers are also being given to RTO offices of registration.
The next part is the four digit number that is unique to every plate. The letter/s is prefixed once the four digit has run out and the two letters and so on.
The last part is the international oval "IND" and on its top, there is the Hologram that has a Chakra.
The numbering scheme offers several advantages.
The District or State of registration of a certain vehicle.
As for the case of the police investigation of a vehicle related crime or accident, the witnesses typically remember the first area code letters. This is then much simple to narrow down the suspect vehicles to a smaller number through checking the database with no need to know the full number.