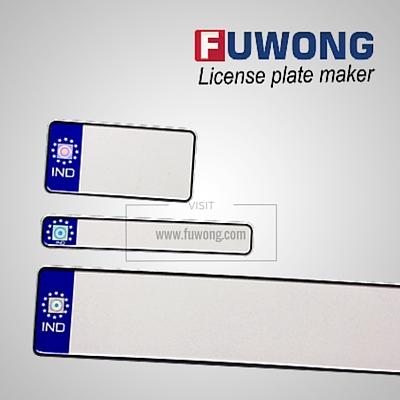 The Existing Format of Indian HSNP license plates
November 21, 2015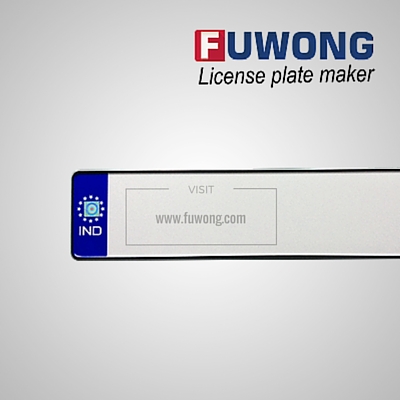 Choose a Reliable Provider of Quality High Security Registration Plates
November 21, 2015
The moment the vehicle has been bought, the dealer of the car or vehicle will issue the temporary license sticker that is colloquially referred to as the To Register or TR number. It is something valid for a span of one month and during this time; the owner is given the chance to register his or her vehicle in the area's controlling RTO where the owner resides to get the standard license plate or the new High Security Registration Plate.
There are several states such as Tamil Nadu which do not really allow the vehicles that have TR numbers to be on the road. In here, the dealer needs to hand the vehicle over to the buyer only after the process of registration has been all set and done. In order to register the vehicle, it needs to be presented to the office of the RTO where the Motor Vehicle Inspector is going to verify the address of the applicant together with other details, confirm that chassis and engine numbers are the same with what has been written in the application before they issue the permanent registration certificate that has a validity that spans for 20 years.
This permanent registration certificate is among the four crucial documents that any vehicle that runs on the road needs to have all the time, with other being the valid insurance certificate the PUC or pollution under control certificate as well as the driver's license. As for the public utility vehicles such as taxis, buses, pick up vans and trucks, there are some other extra documents needed include the transportation permit and the road-worthiness certificate.