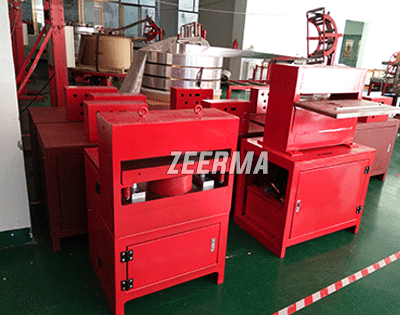 License Plate Machine Price – What Does It Depend On?
September 19, 2015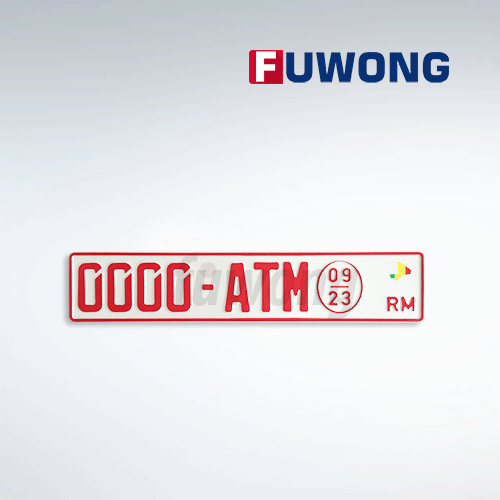 How to Be a Registered Number Plate Manufacturer?
October 6, 2015
Show Plates or show number plates are customized plates for vehicles. These can be set up on cars and other vehicles in the form of a distinct identifier. These are perfect for differentiating a vehicle from another one while on the road. With a show number plate for your car that is well-designed, and which comes from a high-quality show number plate maker, you can easily grab the attention of other drivers and people in general.
Why Set Up Show Plates On Your Car?
Buying a vehicle means investing a lot of money. For many people, their vehicle is not only a means for transportation. It is also something that is a fashionable accessory and an extension of their personalities. These days, vehicle owners of all ages and particularly those who are young are trying to design their own show plates. However, it is an easier and better idea to get these manufactured by designers online, according to your specifications.
How to Get Show Plates Made For Your Vehicle?
You can easily find many number plate makers and suppliers ready to make show plates for you, customized to your own specifications. There are lots of suppliers and manufacturers of show number plates, and you can get plates in varied colors, models and makes. There are many ways to customize a car, such as upgrading the internal cabin, integrating new alloy wheels or body kits. However, a unique license plate makes your vehicle more externally apparent than any such updates. You can do it without spending a lot of money, but can make your vehicle appear amazing at the same time.
How to Customize Your Show Plates?
You can customize your show plates in a variety of ways, whether by adding slogans of your own or by adding various fonts, borders or badges. You can specify the size of the front and the rear sections of your vehicle, inform whether it is a bike, car or any other type of vehicle, choose the color, thickness and style of your border or badge and more. There is also the option to specify the type of font that will be used on the show plate. These days, there is the option to place online customization orders – whether you are in Oman or in Spain. Most of the registration plate manufacturers have their own official websites where you can place orders for customization.
How to Choose a Show Plate Maker?
If you will be placing orders with an online supplier, it is important to check the catalogs of the provider and understand the scope of customization. Check its social profile pages on Facebook, Twitter and other social media websites and find out whether or not it is trusted by customers and enjoys a good reputation for its services. Last but not the least it is also a good idea to check the cost of the customized plates that you order. Usually, such providers show the final price of the show plates on the basis of the extent of customization from your end. As a consumer, you need to check various providers to select the one that offers customization at the most affordable rates.